U.S. DOLLAR/ JAPANESE YEN
BRITISH POUND/ U.S. DOLLAR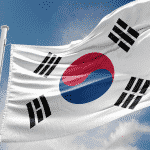 South Korea Ministry of trade, in a statement, announced today that it is planning to hit free-trade pacts in 12 more nations by 2022....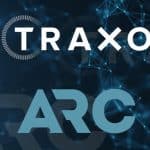 Recently, a leading corporate for providing travel data aggregation and technology solutions, Traxo announced that a new investor, Airlines Reporting Corporation (ARC), had joined...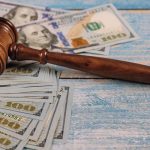 The National Australia Bank (NAB) has agreed to pay $49.5M to settle a class-action lawsuit brought against it on behalf of tens of thousands...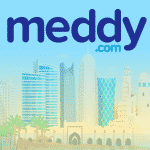 Recently, a doctor booking startup platform, Meddy in Qatar, has raised $2.5 million in a Series A round. The Modus Capital of New York...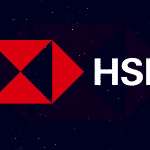 Amid the violent anti-government protests that are taking place in Hong Kong, HSBC Holdings highlighted some routine regulatory needs to make sure that client...
Addenda, an insurance blockchain association, based in UAE, is done with its seed fundraising round, as per the official announcement. With these fresh investments,...