U.S. DOLLAR/ JAPANESE YEN
BRITISH POUND/ U.S. DOLLAR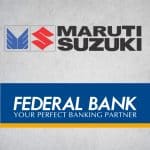 India's biggest car manufacturer Maruti Suzuki has got into a partnership with private lender Federal Bank to provide dealer loans and retail car loan...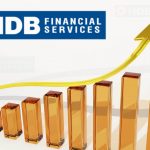 Indian bank HDFC Bank's subsidiary HDB Financial is raising $300 million in overseas loans. It is going to be the unit's first-ever syndicated overseas...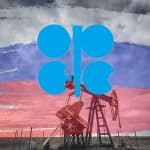 Members of The Organization of the Petroleum Exporting Countries (OPEC) and those outside it are meeting in Vienna, Austria, today to finalize further cuts...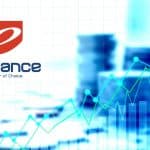 Managing director and chairperson of E-finance, Ibrahim Sarhan, said yesterday that the firm had launched three new subsidiaries. The move is aimed at further...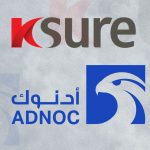 South Korea's state-owned trade insurance firm, Korea Trade Insurance Corporation (K-Sure), has announced that it has reached an agreement to offer financial support worth...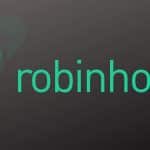 American start-up Robinhood announced that it has decided to withdraw its application to become a federally insured bank. The application had been submitted earlier...