U.S. DOLLAR/ JAPANESE YEN
BRITISH POUND/ U.S. DOLLAR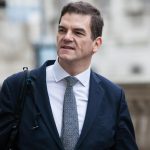 Olly Robbins, Britain's former Brexit negotiator, will be joining US investment bank, Goldman Sachs. As per the news, he will be joining the US...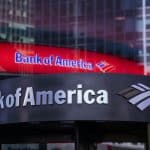 Bank of America's payments service in collaboration with First Data had been launched for merchants who need to move money. Now, the bank wants...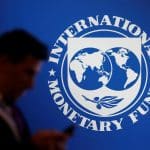 The International Monetary Fund (IMF) executive board successfully completed the fourth examination of Argentina's economic performance within the Stand-By Arrangement (SBA) of 3 years...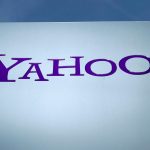 In 2019 beginning, Verizon communication, one of the largest communication technology firm was searching buyers for one of its leading internet financial news hub...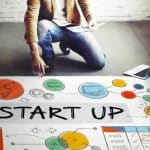 The Indian startup ecosystem used to be one of the most vibrant in Asia even a couple of years ago, but in recent months...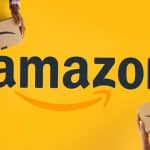 There is no doubt the e-commerce has changed the way people shop, and in fact, changed the way some of the biggest companies in...