Read the latest Forex News & updates from CapitalBay and stay informed about the Forex Market.
U.S. DOLLAR/ JAPANESE YEN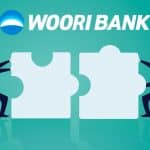 The Woori Bank of South Korea recently merged two of its subsidiaries WB Finance & Woori Finance Cambodia. The two of its companies are...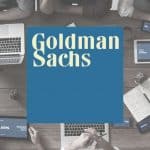 Goldman Sachs is aiming at expanding Marcus, its retail wing in the United Kingdom. It is likely to make new recruitments for 65 positions....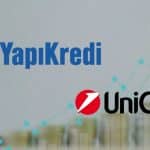 UniCredit, Italy's largest bank in terms of assets, has decided to plan a strategy to streamline its structure and has announced to place a...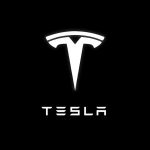 The stocks of Tesla, a reputed US-based electric vehicle company, soared rocket high after an investor named Ron Baron announced that the company would...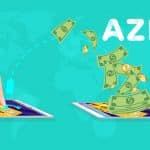 As Britain is nearing to depart from the European Union, a London based money transfer and fintech service start-up Azimo has made a deal...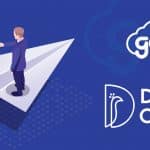 Get, which is a Myanmar based digital commerce platform, also known as Get All Myanmar, declared its acquisition of Daung Capital, a local fintech...